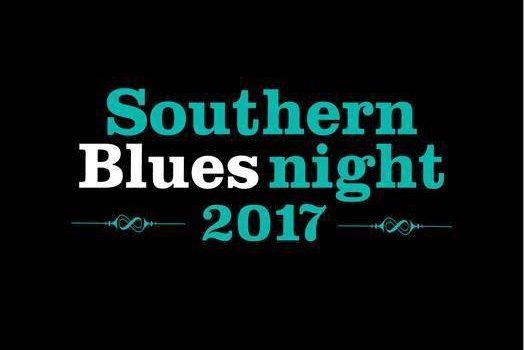 Parkstad Limburg Theaters – Heerlen verwelkomt zaterdag 25 maart weer een uitgebreid menu van authentieke topblues op de 21 editie van de Southern Bluesnight! Vertrouwd, verrassend en exclusief.
Eric Bibb (USA), Johnny Mars (USA) en The Northern European Jazz & Blues Orchestra, Kyla Brox (UK), Richard 'Rip Lee' Pryor (USA), Laurence Jones (UK) and many more……
Zaterdag 25 maart staat Parkstad Limburg Theaters in het teken van de 21ste editie van de Southern Bluesnight. Het festival brengt de absolute top van de (inter)nationale blues samen tijdens unieke ontmoetingen op drie podia in Theater Heerlen. De onbetwiste ambassadeur van de akoestische blues Eric Bibb (VS) deelt het podium met de uit Zweden afkomstige gitaarvirtuoos Staffan Astner. Mondharmonica-icoon Johnny Mars (VS) speelt met Blues Brother Tom 'Bones' Malone (VS) en 'ons' eigen Northern European Jazz and Blues Orchestra. Richard 'Rip Lee' Pryor speelt met de bluesband van Hein 'Little Boogie Boy' Meijer. De 'First Lady of British Blues' Kyla Brox neemt niemand minder dan haar vader, blueslegende Victor Brox, mee naar Heerlen.
Verder ontvangt het festival het jonge bluesrock-talent en meervoudig award-winner Laurence Jones (UK), mondharmonicaspeler Mátyás Pribojszki (HU) en de winnaar van de BRUL-contest 2016 Bigwood Leonard (BE). Maar ook in de vorm van oude 78-toerenplaten in 'de Juke Joint' gespind door Blue Flamingo 78. Daarnaast zijn er weer buskers in de vorm van The PinPins en Chivy Kuhles & The Dynamics. Kortom, een boordevol programma waar de liefhebber van blues in z'n meest pure vorm.

Eric Bibb (VS) ft. Staffan Astner (ZW)
'Hou het simpel en laat alle franje maar weg.' Dit advies gaf Bob Dylan begin jaren 60 aan de toen 11-jarige Eric Bibb. De zoon van folkzanger Leon Bibb en neef van de wereldberoemde jazzpianist en componist John Lewis geldt vandaag de dag als de onvermoeibare ambassadeur van de akoestische blues. In 2015 gaf de 'fingerpickin' troubadour', zoals hij zichzelf noemt, nog een gedenkwaardig concert op het North Sea Jazz Festival. Tijdens de Southern Bluesnight doet hij dit staaltje graag over met de Zweedse gitaarvirtuoos Staffan Astner op het podium.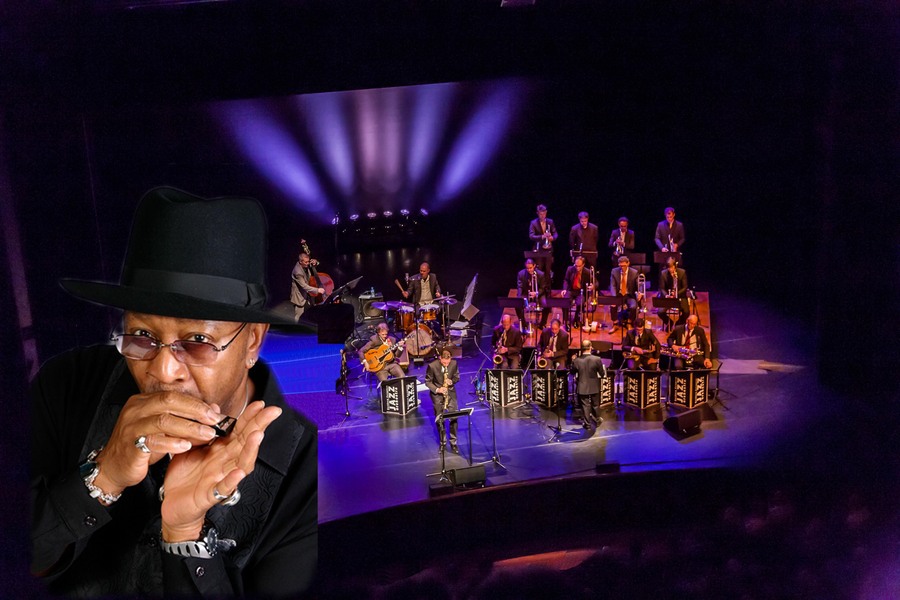 Johnny Mars (VS) & The Northern European Jazz and Blues Orchestra (NL) ft. Tom 'Bones' Malone (VS)
Voor zijn optreden in Heerlen neemt mondharmonicaspeler Johnny Mars, die door velen gezien wordt als de beste in het bluesgenre en samenwerkte met onder andere BB King, The Northern European Jazz and Blues Orchestra mee. Deze bigband – op tv geregeld te zien in DWDD – speelt onder leiding van dirigent/trompettist Kurt Weiss, die zelf als solist op het podium stond met legendes als Aretha Franklin en de orkesten van Ray Charles en Glenn Miller. Voor de gelegenheid schreef trombonist, multi-instrumentalist, arrangeur, musical director, auteur en producer Tom 'Bones' Malone (Blues Brothers) de arrangementen en geeft ook acte de présence.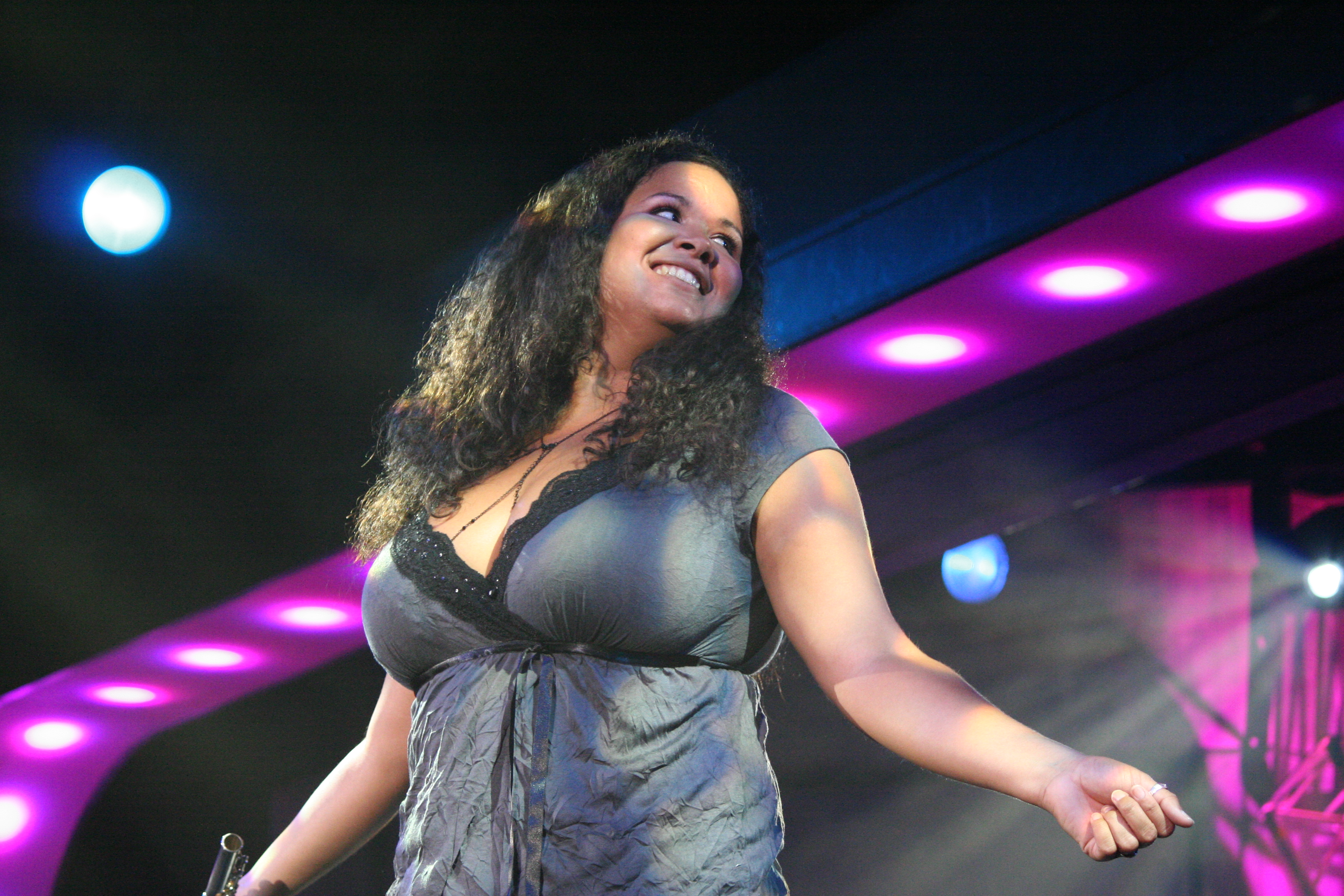 Kyla Brox Band ft. Victor Brox (UK)
Kyla Brox, de 'First Lady of British Blues', is zonder twijfel de meest authentieke soul- en blueszangeres van de jongere generatie. Ze stond op haar 12e al op het podium met de band van haar vader, The Victor Brox Bluestrain. In 2002 volgde de doorbraak met haar eigen Kyla Brox Band. Voor haar optreden tijdens de Southern Bluesnight zijn de rollen omgedraaid en staat vader Victor Brox (Eric Clapton, John Mayall en Deep Purple) met Kyla en haar band op het podium. Victor is in de UK een absolute legende. Samen spelen vader en dochter nummers van Kyla's laatste cd 'Throw Away Your Blues' … and be happy!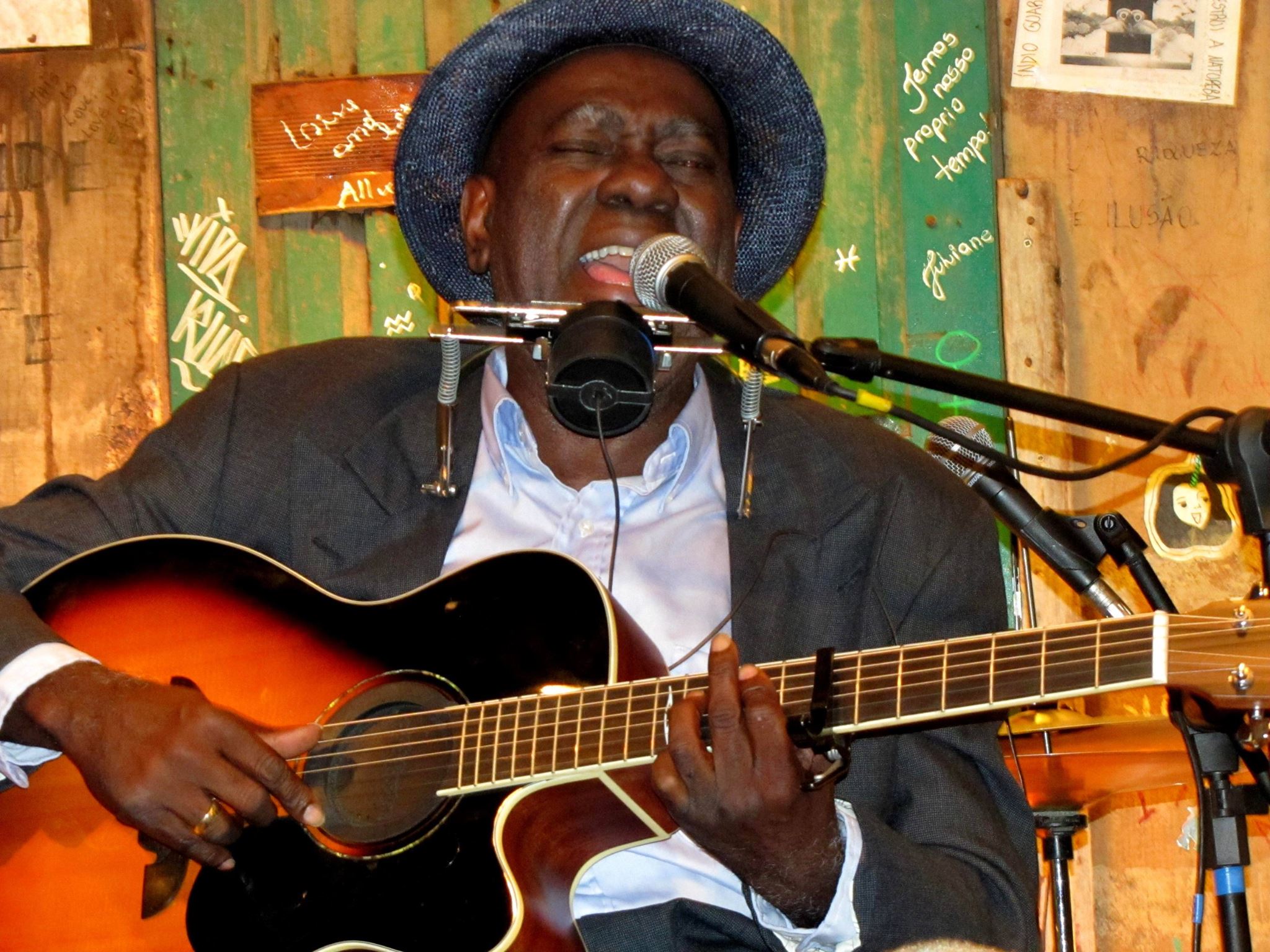 Richard 'Rip Lee' Pryor (USA) & Little Boogie Boy Bluesband (NL)
Richard 'Rip Lee' Pryor is de zoon van de legendarische Chicago blues harmonicaspeler Snooky Pryor. 'Rip Lee' speelde al op jonge leeftijd op de mondharmonica's van zijn vader. In 1994 stonden vader en zoon voor het eerst samen op het podium en in 1996 namen ze het album 'Mind Your Own Business' op. Niet lang daarna stapt Rip echter tijdelijk uit de muziekbusiness. Maar de blues kruipt…. Dus keert hij in 2010 terug met zijn 'One Man Blues Show'. 'Rip Lee' speelt op de Southern Bluesnight samen met de band rond 2016 Dutch Blues Award genomineerde 'Little Boogie Boy' Hein Meijer.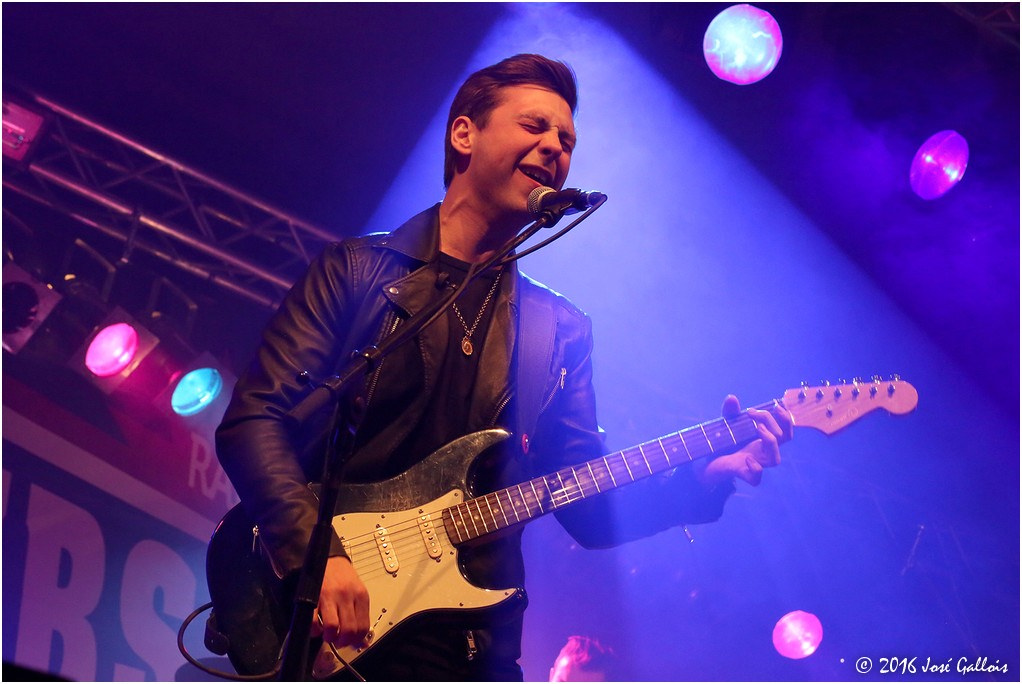 Laurence Jones (UK)
Als je zijn rauwe zang en virtuoze gitaarspel hoort, is het nauwelijks voor te stellen dat Laurence Jones pas 23 is. "He might look like a schoolboy, but when he cranks up his Strat, he sounds just like a veteran Blues player" schrijft de Britse pers. Blueslegende Walter Trout – bekend van John Mayall's Bluesbreakers – noemt Laurence Jones "een kruising tussen Eric Clapton en Buddy Guy: een genie".  En daarin staat Trout niet alleen, getuige de Young Artist of the Year-awards die Jones bij de British Blues Awards in 2014, 2015 en 2016 in ontvangst mocht nemen. Bluesrock zonder poespas met indrukwekkende gitaarsolo's waarin Laurence, geïnspireerd door grote improvisatoren als Hendrix, Clapton, Stevie Ray en Rory Gallagher, zijn talent de vrije loop laat.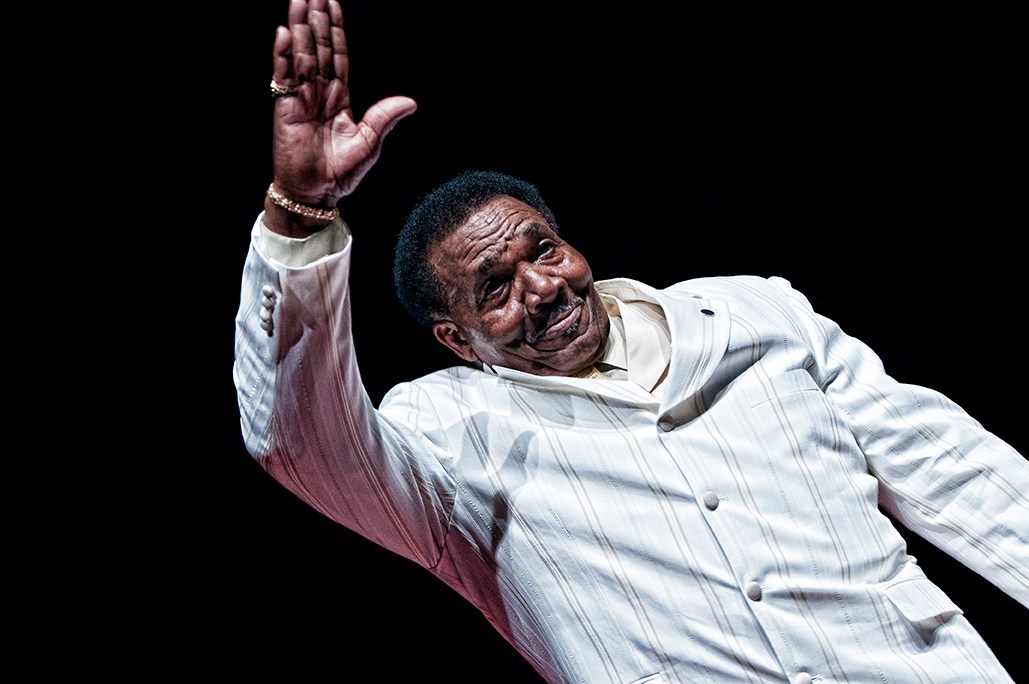 Willie Buck is de vervanger van Luther "Guitar Jr." Johnson die zijn tour vanwege gezondheidsredenen heeft moeten cancellen.
William Crawford, beter bekend als Willie Buck, werd in 1937 geboren in Houston, Mississippi. In 1954 verhuisde Willie, net als vele andere mensen uit het zuiden, naar Chicago. Hij maakte zich al gauw bekend met de blues scene aldaar en werd als talentvolle zanger onderdeel van de schare artiesten op het fameuze muziekparadijs Maxwell Street. Willie werd in de zomer van 2004 ingewijd in de Blues Hall of Fame evenals een aantal andere gerenommeerde artiesten die Chicago tevens als thuisbasis hebben. Zijn geluid is van het soort dat met de jaren beter wordt; hij hoopt dat de interesse voor de blues evenredig meegroeit!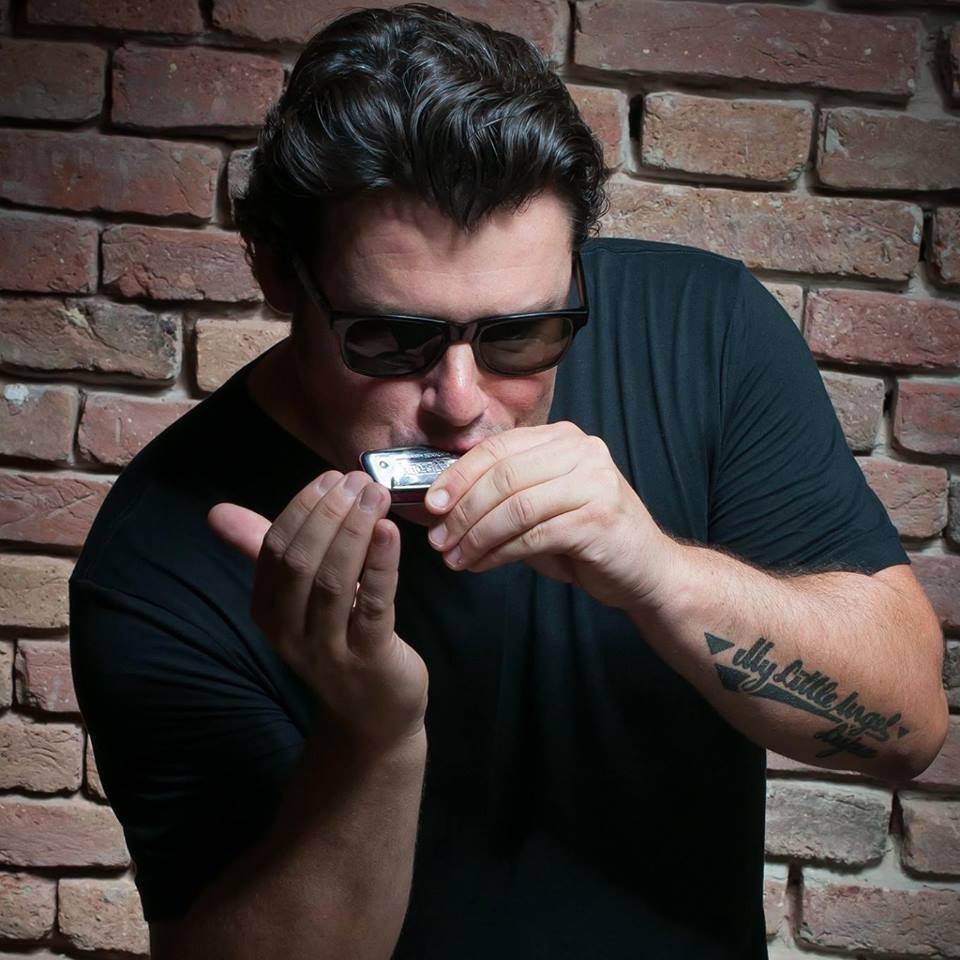 Matyas Pribojszki Band (HUN)
Mátyás Pribojszki is allang geen onbekende meer in de blueswereld. De Hongaarse mondharmonicaspeler reist de hele wereld over en is ook geregeld op de Nederlandse podia te zien. Tijdens al deze tournees heeft hij heel wat muzikale vrienden ontmoet. Een aantal daarvan, zoals Charlie Musselwhite, Bob Margolin, Kid Andersen, Andy J Forest, Little G Weevil en Bill Barrett speelt mee op zijn laatste album 'My Stories'. Een heerlijke mix van Memphis Soul, stevige rock 'n roll en onvervalste blues.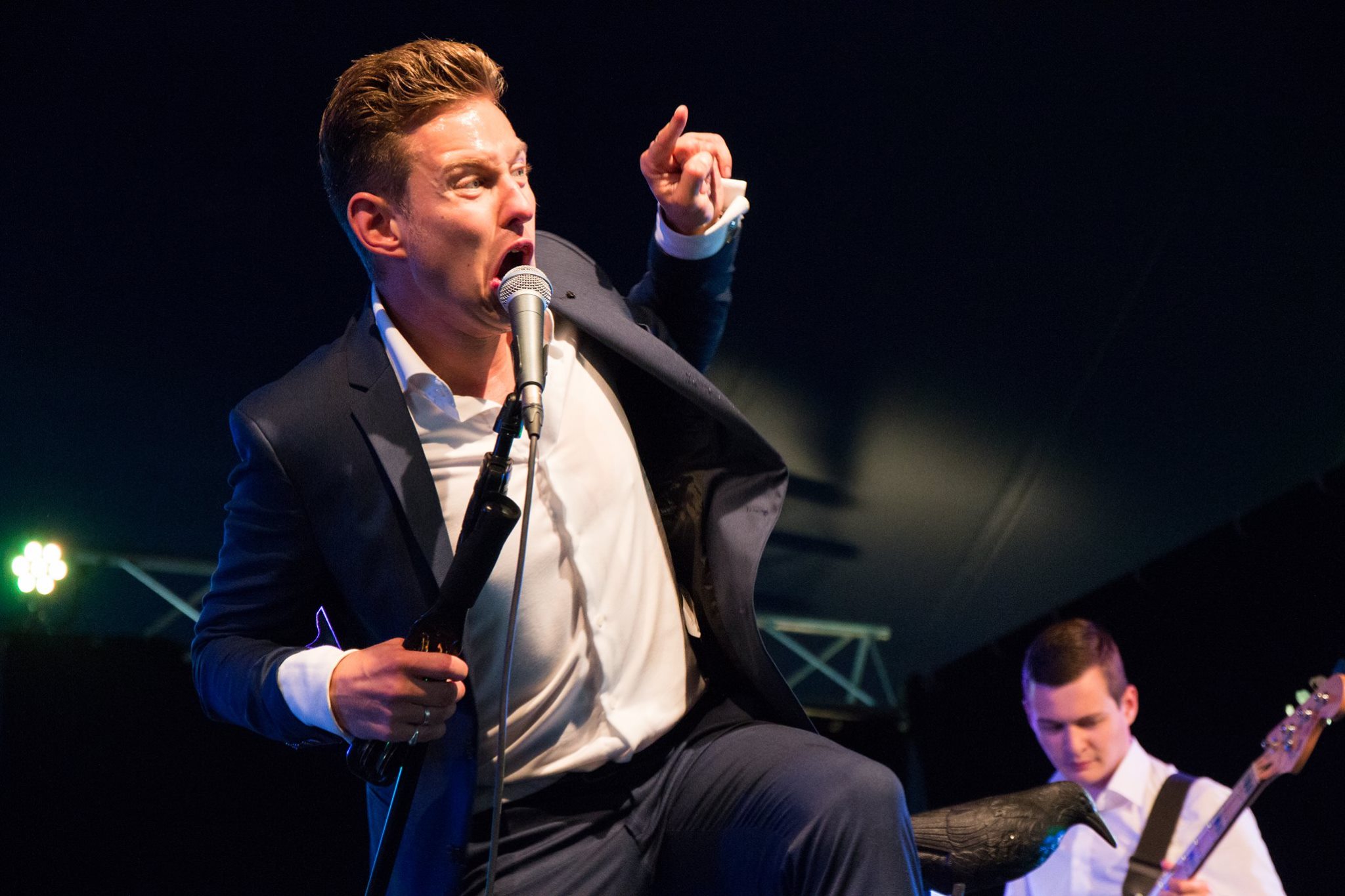 Bigwood Leonard (BE)
De matadors van Bigwood Leonard – winnaars van de BRUL-contest 2016 – mogen niet ontbreken op de Southern Bluesnight. De energie van hun bluesy punk 'n roll spat van het podium. Geïnspireerd door legendarische artiesten en bands zoals Robert Johnson, Muddy Waters, Bob Dylan, Led Zeppelin, Howlin' Wolf, Jack White en Sonny Terry brengt dit viertal catchy refreinen, vette gitaarsolo's, strakke bassen, rammende drums, gierende mondharmonica's, eerlijke lyrics en een zanger met een overdosis ADHD.
Blue Flamingo 78 (NL)
De Rotterdamse DJ Ziya Ertekin alias Blue Flamingo 78 is fervent verzamelaar van 78-toerenplaatjes. Speciaal voor de Southern Bluesnight haalt hij zijn oudste originele bluesplaten uit de kast voor een verrassende reis in 'de Juke Joint' langs de geschiedenis van de blues en daaraan verwante stijlen. De muziekarcheoloog bracht eerder al compilaties uit op kwaliteitslabel Excelsior Recordings. Ertekin heeft prachtige jazz-, gospel- en latinplaten uit de periode 1920-1950 bevrijd van stoffige zolders.
Buskers: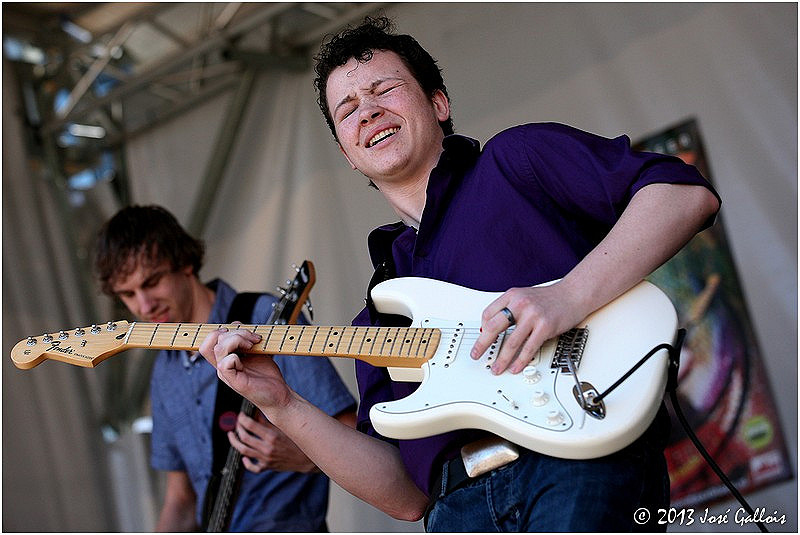 The PinPins en Chivy Kuhles & The Dynamics
Er zijn ook weer Buskers te vinden op Southern Bluesnight. The PinPins bestaat uit muzikanten uit Belgisch en Nederlands Limburg, een Rhythm & Blues band met nummers van o.a. Stevie Ray Vaughan, The Red Devils, Muddy Waters, BB King en Charlie Musselwhite.
De band rondom zanger en gitarist Chivy Kuhles combineert blues, rock, funk en soul tot haar eigen nieuwe sound, met zowel eigen werk als covers.
Theater Heerlen
Burgemeester van Grunsvenplein 145
6411 AS Heerlen
Kaarten à € 35,00
Aanvang 19:00 uur
Kijk daarom snel op www.southernbluesnight.nl voor meer informatie en voor kaartverkoop op www.parkstadlimburgtheaters.nl 
Je kunt ook nog steeds telefonisch kaarten bestellen bij de kassa van het Parkstad Limburg Theater in Heerlen via nummer 045 – 571 66 07.