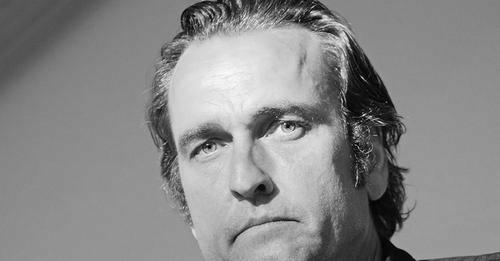 Celebration of life Boyd Small zo wordt het op 04 Oktober plaats te vinden evenement ter ere van de recentelijk veel te jong overleden drummer Boyd Small op de website van Paradiso – Amsterdam aangekondigd.
Dit memorial concert is een initiatief van samenwerkende muzikanten, producers en ingewijden in de muziek-scène. Tijdens het optreden zullen o.a. Big Pete, Marc Tee, bandleden van T-99, Drippin' Honey, Sugarcane en een aantal special guests de revue passeren.
Boyd Small was als toerende drummer van o.a. blues legendes Screamin' Jay Hawkins al vaker in Europa geweest, maar toen hij eind jaren negentig vanuit Portland, Oregon met blues-rocker Monti Amundson naar Amsterdam kwam, voelde hij zich er thuis. Hij verloor er zijn hart in en aan de stad, kreeg er een prachtige zoon en Amsterdam viel als een blok voor Boyd Small.
In 1998 richtte hij The Boyd Small Band op. Nu als frontman en zanger, gebruikmakend van bluesmuzikanten uit heel Nederland. Met een line up van negen man, inclusief een kenmerkende blazerssectie, stoomde de band door het Europese Blues en Jazz festivalcircuit. Small's songs combineerden messcherpe blues met soul en rock. Telegraaf journalist Jip Golsteijn kopte in een paginagroot artikel meteen "Boyd Small Enorme Aanwinst Voor De Nederlandse Bluesscene".
Binnen no-time drukte Small zijn stempel op de locale én Europese blues-scène en nam er talloze albums op en richtte samen met studio eigenaar Evert Kaatee het alternatieve roots en blues label Cool Buzz op.
Boyd Small was nauw betrokken bij albumprodukties van bands als Drippin' Honey, Cuban Heels, The Blues Factory/Sugarcane, The Strikes, The Souldiers (later doorgegroeid in My Baby), The Seatsniffers, Arthur Ebeling en vele anderen.
In 2012 keerde Boyd Small terug naar Portland, maar kwam nog regelmatig terug op tournees naar Europa. Op 2 augustus 2022 overleed hij. Een groot aantal van bovenstaande artiesten wil Boyd Small en zijn muziek op 4 Oktober in Paradiso herdenken.

Wanneer?
Dinsdag 04 Oktober
Waar?
Paradiso, Weteringschans 6-8, Amsterdam
Tijd?
Deuren open 19:00 uur, Showtime 20:00 uur
Tickets @ € 17,00 incl. dag lidmaatschap @ € 2,00 (klik HIER)