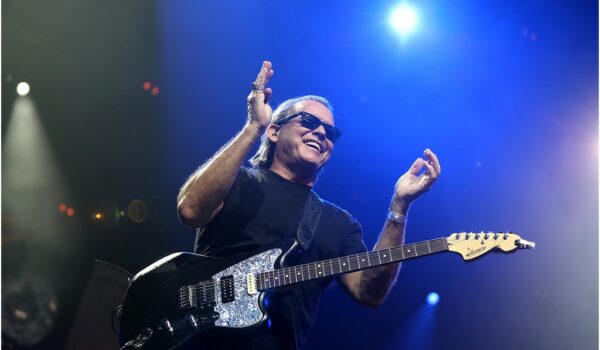 Gemiddeld één maal per maand vindt er een live optreden plaats in 't Blues Moose Café in Groesbeek.
E.e.a. is ontstaan uit de regelmatig optredende blues-artiesten in de studio van Blues Moose radio. De mannen van het radioprogramma maken daar een mooie professionele één uur durende radiospecial van, bovendien wordt alles ook nog op video vastgelegd met maar liefst 6 camera's. Vele gerenommeerde gasten uit binnen- en buitenland weten inmiddels het mooie Groesbeek te vinden. De opnames duren van 20:00 tot 22:00 uur: nooit langer!!!

Blues Moose Café – Live recordings
I.v.m. de Corona-restricties is het e.e.a. wat aanpassen. De onderstaande Blues Moose sessies staan op de planning. Aanpassingen c.q. veranderingen worden via de mail en de website van Blues Moose gecommuniceerd. Check dus ALTIJD voor vertrek naar een live-sessie je in-box en/of de website.
N.B.: Reserveer VOORAF, maar reken pas af op de dag zelf (betalen doe je contant en gepast aan de kassa). Het bedrag gaat volledig naar de bands en artiesten die momenteel alle steun kunnen gebruiken.
(Voor diegenen die slecht ter been zijn: er zijn stoelen en krukken beschikbaar.)
De organisatoren/radiomannen van Blues Moose Radio zijn er weer klaar voor en hopen jullie ook.
Klik op de band om uw ticket(s) te reserveren.
Woensdag 7 september 2022 – Tommy Castro & The Painkillers  @ € 17,50 (betaal aan kassa)

LET OP! Hierna zullen er voorlopig geen nieuwe opname datums gepland worden, dus dit je laatste kans om eens een live-recording te kunnen meemaken.
Café-Bar /Zaal De Comm
Dorpsstraat 12 (ingang via Pompweg 2b)
6562 Groesbeek
Deuren open: 19:30 uur
Aanwezig vóór 19:50 uur – wees op tijd!!
Aanvang opnamen 20:00 uur
Parkeergelegenheid op 50 meter loopafstand aan het marktterrein of bij de Aldi/Jan Linders.