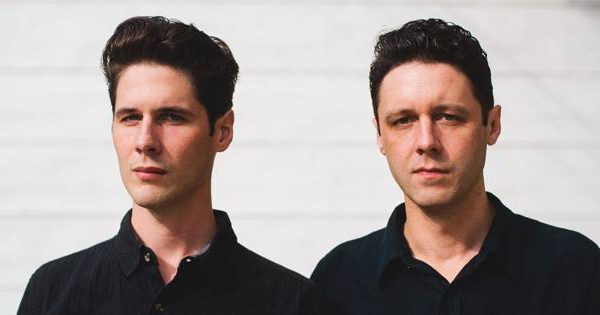 De Oosterpoort programmeert het gehele jaar door concerten die worden gepresenteerd onder de noemer "TakeRoot presents". Typerend voor de (inter)nationale artiesten waar TakeRoot presents voor staat: roots, country en soortgelijke stromingen met respect voor het rijke Amerikaanse muzikale erfgoed, maar wel met het oog op de toekomst gericht. In dit kader zijn de Cactus Blossoms te gast in De Spieghel te Groningen op 29 januari a.s.
De broers Jack Torrey en Page Burkum uit Minneapolis brengen hoogstpersoonlijk hun debuutalbum You're Dreaming naar Europa. De Britse en Amerikaanse muziekbladen spreken niets dan lof over het album. Het woord "stunning", siert vrijwel iedere recensie. Het duo werd beïnvloed door folk, country en rock 'n roll van de jaren 50 en 60. Sluit je ogen en je hoort de Everly Brothers en de Louvain Brothers; zoet en dromerig. Neem gerust je vader, je moeder, je opa en je oma mee naar de Spieghel. Ze zullen je dankbaar zijn en roepen "dat dit nog bestaat!"

De "TakeRoot presents" concerten die verder op de rol staan zijn: Mandolin Orange, Lambchop, Karl Blau, Israel Nash, American Aquarium, Over The Rhine, Whitney Rose, Davina and the Vagabonds en Jason James. De concerten vinden afwisselend plaats in de Oosterpoort en in De Spieghel.
Tickets € 11,50 (excl. kosten) kun je bestellen via de website (klik hier) van de Oosterpoort.
Zondag 29 Jan 2017
De Spieghel
Peperstraat 11
9711 PC Groningen
Aanvang 21:00 uur