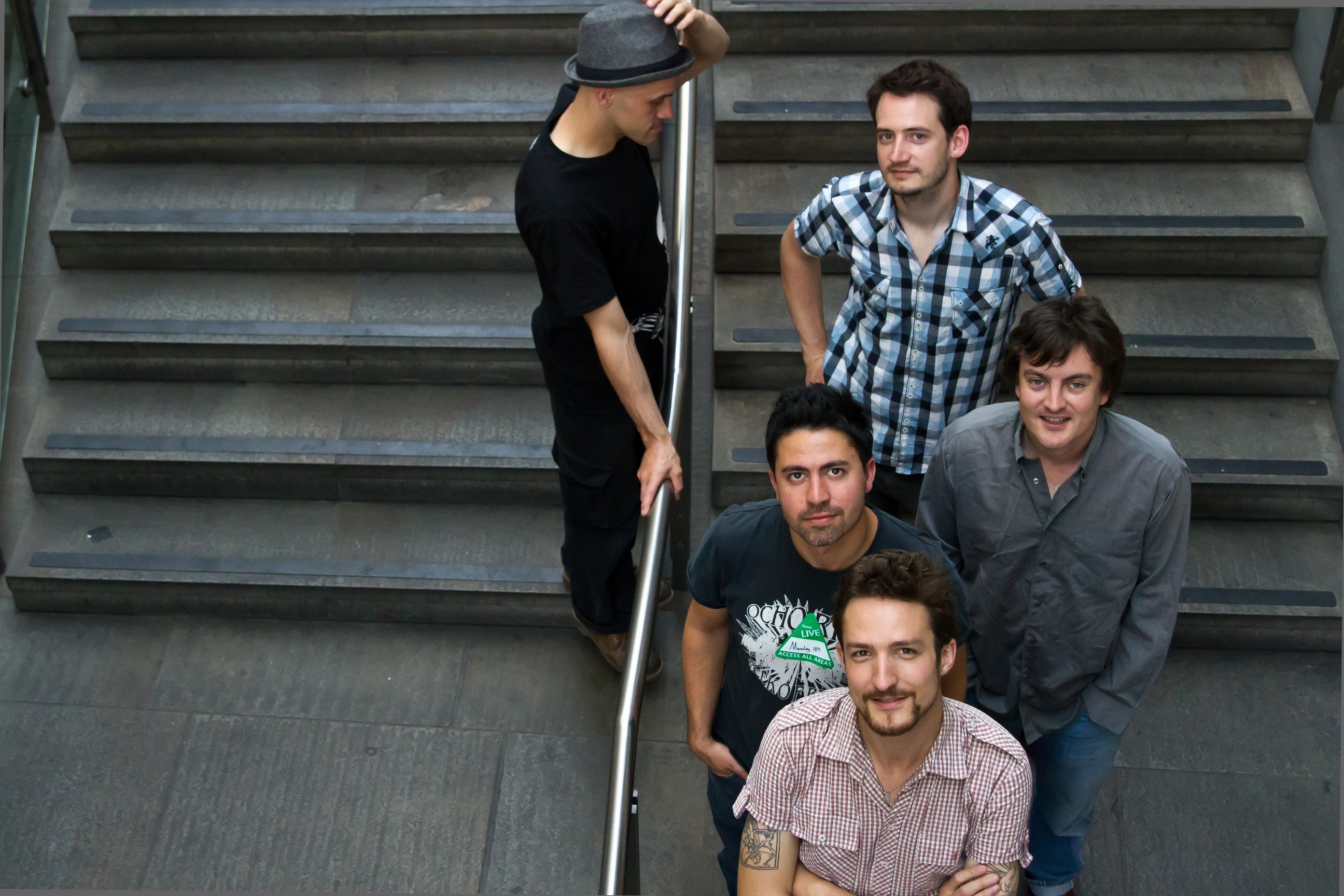 Frank Turner Announces New Single "If Ever I Stray"
European Tour Confirmed For November/December
Hot on the heels of his appearances at numerous European festivals including Pukkelpop and Lowlands this August, Frank Turner will release his rabble rousing anthem, 'If Ever I Stray' on 29th August through Epitaph Records/Xtra Mile.
As his career soars further to the stars this is a wonderful ode to his friends and loved ones for the support they continue to show him on this incredible journey.
Frank says: "If Ever I Stray was one of the last songs written for the album and it came together really fast, as the best songs do; it's a song about realising that you're not an island, and that you should be grateful for the help you get in life."
And with the instantly catchy refrain; "But if ever I stray from the path I follow. Take me down to the English Channel. Throw me in where the water is shallow, and drag me on back to shore"believe us when we say you'll be singing this joyfully all summer long.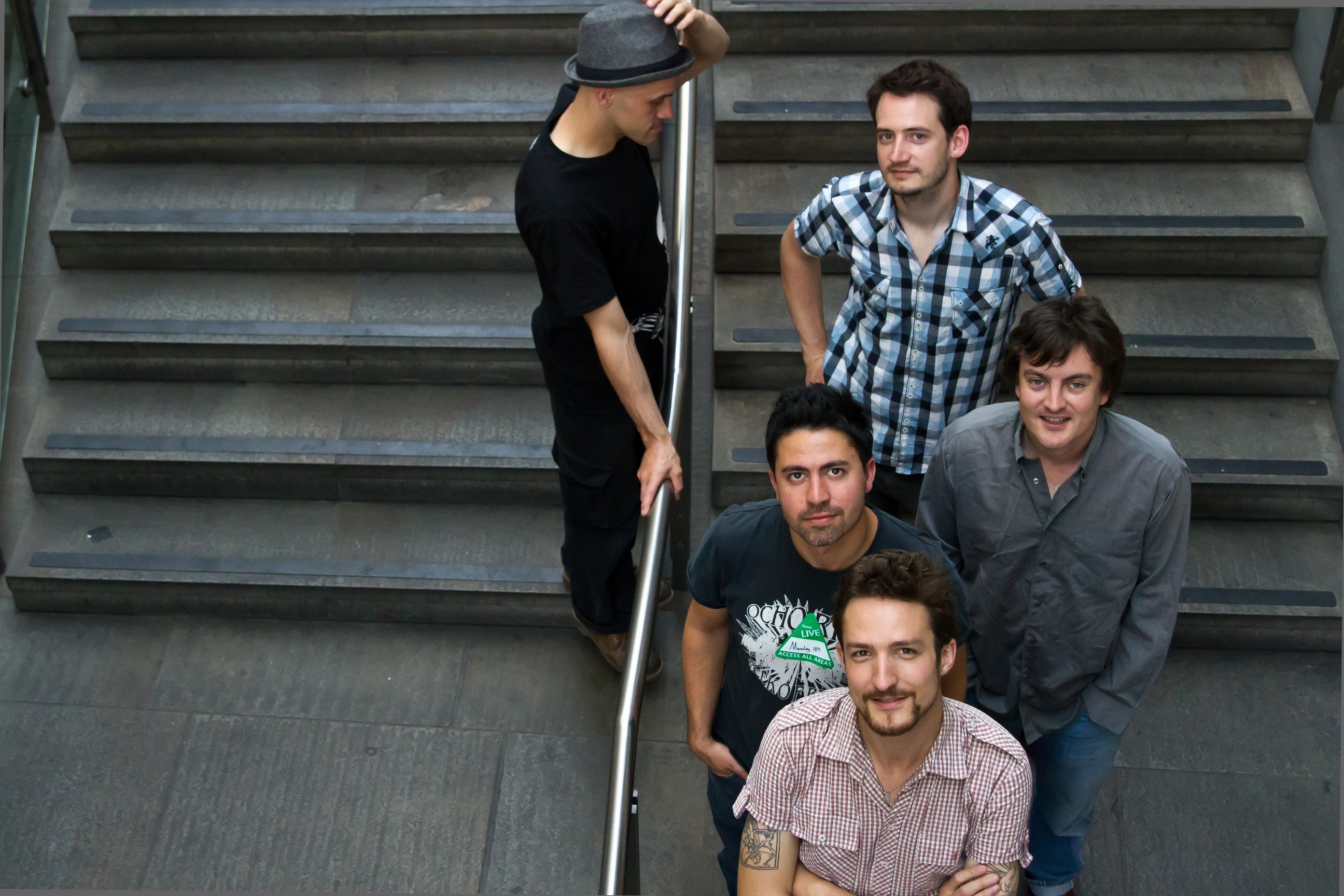 'If Ever I Stray' – backed by brand new song 'Sailor's Boots' – is the second single to be lifted from the album 'England Keep My Bones' which came out in June of this year. The single has been complimented by a recently released video which can be viewed here. The album has been applauded by all sections of the press garnering 4/5 in Q (UK), 8/10 in NME (UK), 9/10 on Focus.de, 8/10 in Classic Rock (DE), 82/100 in Up Magazine (NL), 85/100 in Rockzone (ES) and 5/5 on Kulturbloggen.com (SWE) to name a few and was named as one of the "Top Ten Albums of the Month" in Uncle Sally*s magazine (DE).
After a truck load of European festival appearances this summer and his largest full band tour in USA in the autumn (Bowery in New York already sold out – extra date added) Frank Turner & The Sleeping Souls will return to Europe to play a huge host of dates, taking place this winter.
Full dates for Frank Turner & The Sleeping Souls are:
NOVEMBER
Tue 15 – Amsterdam – Melkweg NL
Wed 16 – Hannover – Bei Chez Heinz DE
Thu 17 – Muenster – Sputnikhalle DE
Fri 18 – The Hague – Crossing Border NL
Sat 19 – Antwerp – Crossing Border NL
Tue 29 – Cologne – Gloria DE
Wed 30 – Stuttgart – Wagenhallen DE
DECEMBER
Thu 1 – Munich – Backstage Halle DE
Fri 2 – Berlin – Postbahnhof DE
Sun 4 – Hamburg – Fabrik DE
Mon 5 – Rostock – Mau Club DE
Wed 7 – Paris – Divan Du Monde FR
Thu 8 – Luzern – Schüür CH
Tue 13 – Poznan – Meskalina PL
Wed 14 – Warsaw – Powiekszenie PL
Sat 17 – Zurich – Abart CH
Sun 18 – Vienna – WUK AT
Mon 19 – Graz – PPC AT
Tue 20 – Heidelberg – Karlstorbahnhof DE
'England Keep My Bones' Reviews:
"Turner proves himself an accomplished and impassioned storyteller. Stirring stuff." – Q (UK)
"One of the UK's greatest songwriting talents…these songs will be soundtracking many of our lives for years to come." – Rocksound (UK)
"Yeah, that's right: England deserves a 'Boss' of its own, too!"– Classic Rock (DE)
"Who needs Billy Bragg, when we can have Frank Turner"?– Musikexpress (DE)
"A record which from beginning to end never ceases to amaze"– Rockzone (ES)
 "England Keep My Bones is a surprisingly varied album which clearly shows the growth to maturity of the Peter Pan of folk"– KindaMusik (NL)
 "Frank Turner proves that punk with an acoustic guitar need not be boring. It's a beauty!"– Oor (NL)
"With a twinkle and a tear in his eyes, he delivers twelve unforgettable compositions, and an album that just grows and grows."– Kulturbloggen.com (SWE)
For More Information:
www.frank-turner.com
http://www.facebook.com/frankturnermusic
www.Epitaph.com
www.xtramilerecordings.com
The Official Frank Turner Store, powered by KINGSROAD