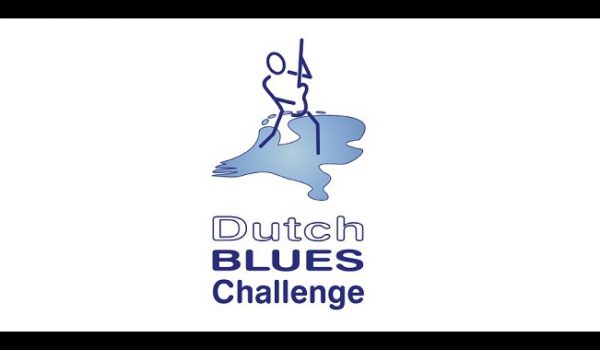 Jaarlijks wordt er door de Dutch Blues Foundation een Blues Challenge georganiseerd, waarbij bands, solo's en duo's hun kunnen tonen aan een jury.
Dit jaar zijn de finalisten voor het eerst voortgekomen uit de voorrondes die in de diverse provincies gedurende 3 maanden hebben plaatsgevonden.
De finale wordt gehouden op zondagmiddag 9 oktober 2016 in Hotel de Rustende Jager te Nieuw-Vennep.
De finalisten zullen door een vakjury beoordeeld worden. Waarbij vooral gelet zal worden op muzikale vaardigheden, uitstraling, uitspraak en niet in de minste plaats bluesinhoud. Deze jury beoordeelt hen op basis van vastgestelde criteria en zal bestaan uit experts uit de media, platenindustrie en de Nederlandse blues-scene.
Doordat de Dutch Blues Foundation is gelieerd aan de Amerikaanse Blues Foundation en de European Blues Union mag een band en een solo/duo van de Dutch Blues Challenge uitkomen voor Nederland en deelnemen aan de prestigieuze International Blues Challenge in Memphis en de band ook aan de European Blues Challenge in Denemarken.
Tijdens de Dutch Blues Challenge is er volop de gelegenheid om de deelnemende muzikanten te ontmoeten, een blik te werpen op foto's van de Dutch Blues Awards winnaars van 2015, terug te kijken op 5 jaar bluespromotie en door de Dutch Blues Hall of Fame te wandelen.
Finalisten:
Cat. Bands:
Blues Dog & Friends

Detonics
The D.C. Dedly's
Ramblin' Dog
Blues Treat
The Damned and Dirty
Cat. Solo/Duo:
Herbie Blues
Robbert Fossen & Dave Warmerdam
Zondag 9 Oktober a.s.
Hotel De Rustende Jager
Venneperweg 471, 2153 AD Nieuw-Vennep
Deuren: 13:30 uur
Aanvang: 14:30 uur
Prijs: € 12,50 vvk, € 15,00 a/d kassa
Voor e-tickets klik hier