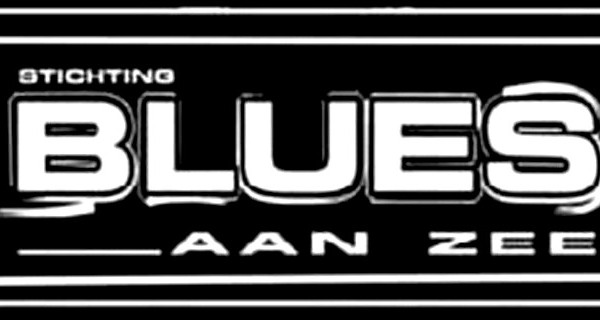 Zaterdag 14 november wordt voor de 14e keer het Blues aan Zee festival gehouden.
De unieke sfeer en de aankleding van de locatie maken het extra aantrekkelijk om van de vele bands en formaties te gaan genieten. Er wordt van drie zalen van het voormalige klooster, thans de Noviteit in Monster, gebruik gemaakt, inclusief de oude kloosterkelder. In totaal treden er 9 bands op die ieder op eigen wijze de blues of daaraan gerelateerde muziek vertolken. Opvallend deze keer zijn de vele muzikanten afkomstig uit, de bakermat van de blues, de USA.

Gumbo & the Monk (NL), specialisten op cigarbox en licence plate guitars; proef  de sfeer van de Mississippi delta die nergens beter tot zijn recht komt in de Juke Joint.
Chivy and the BlueZicians (NL), band rond het Limburgse gitaartalent Chivy Kuhles. Deze bluesrock band zal u versteld doen staan in de Kloosterkelder. 
Trouble No More (NL), op het Mainstage brengt deze band swingende rhythm & blues met Chicago, Texas maar ook West Coast invloeden. 
Leon Blue (US), boogie en blues piano in de Juke Joint. 
Blind B' & the Visionairs  (NL) – special guest Greg Gumpel (USA), de crème de la crème uit diverse Nederlandse bluesband samen op één podium, Mainstage.
Texas Cannonballs (US), zij spelen hun Texas blues geheel in de traditie van Freddie King en Stevie Ray Vaughan op het Mainstage.
Klik hier voor de volledige line-up en time-table van de veertiende editie van Blues aan Zee Festival.
Zaal open 19:30 uur
Aanvang eerste optreden 20:00 uur
Einde 02:00 uur  
De kaarten zijn verkrijgbaar bij de volgende voorverkoop adressen:
Tabacotiek Techador/Rijneveen, Zeestraat 9 – Monster
Sigarenmagazijn De Wilde,  Prins Hendrikstraat 14 – Naaldwijk
Drankenspeciaalzaak JP Alsem, Loosduinseweg 693 – Den Haag
Ticket Prijs: 20,- euro + 0,50 kosten