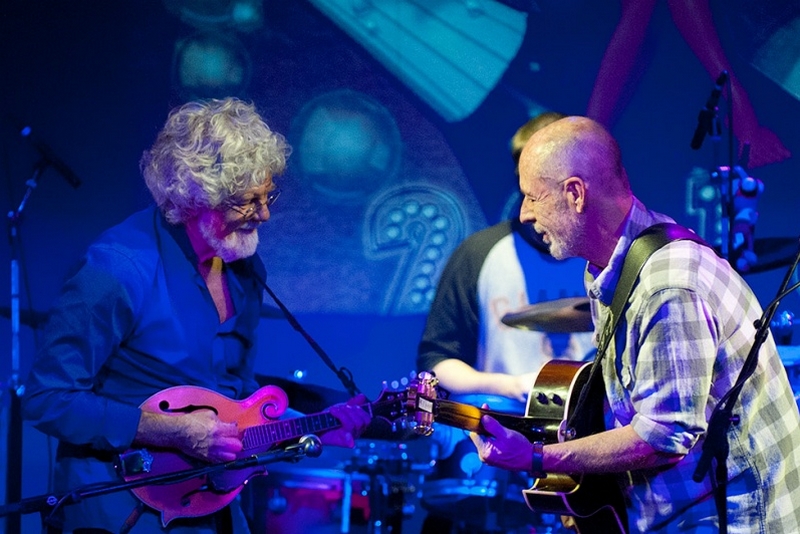 Donderdag 07 februari speelt Little Feat in  Paradiso A'dam .
Aanvang: 20.30 uur (support 19:30 uur); Tickets: 30,- excl. lidm.schap (3,50 p.m. / 25,- p.j.)
Foto's: © Dave Baus: 2012.12.30 – Washington, DC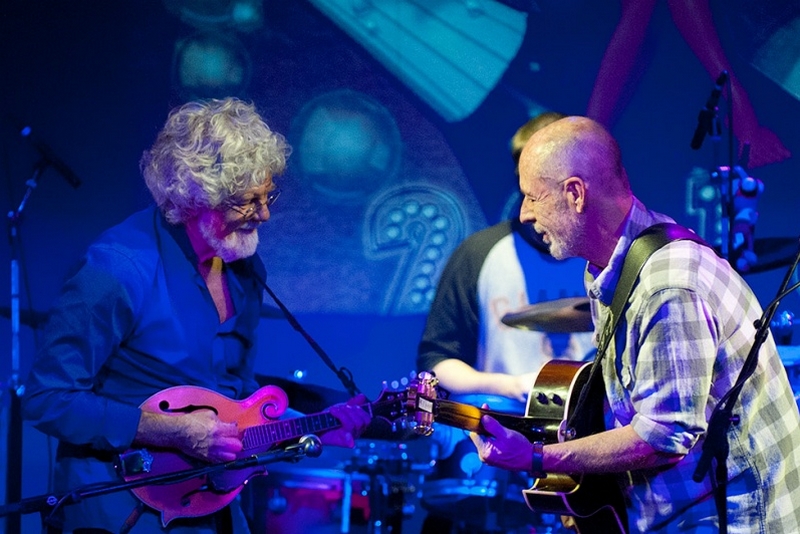 Little Feat werd in 1969 opgericht in Los Angeles door Lowell George en Roy Estrada, beiden afkomstig uit Frank Zappa's Mothers of Invention. Ondanks het overlijden van gitarist en songschrijver George tien jaar later op 29 juni 1979, bleef de band een cultstatus houden met legendarische optredens en meerdere reüniealbums. Southern Blues vermengd met rhythm 'n' blues, country, rock 'n' roll en funk. In 2008 verscheen 'Join The Band', een album met onder meer een aantal oude Little Feat nummers en bijdragen van o.a. Bob Seger, Emmylou Harris, Chris Robinson en Dave Matthews. Het 16e studioalbum van Little Feat heet 'Rooster Rag' en verscheen in 2012. Sinds 9 jaar dus weer een album met nieuw materiaal dat ouderwets goed klinkt!
Little Feat 2013 is:
Zanger/toetsenist: Bill Payne (1969-1979) en (1987-heden)
Zanger/gitarist: Paul Barrere (1972-1979) en (1987-heden)
Gitarist/trompettist/zanger: Fred Tackett (1987-heden)
Bassist Kenny Gradney: (1972-1979) en (1987-heden)
Drummer Gabe Ford: (augustus 2009-heden)
Percussionist/zanger: Sam Clayton (1972-1979) en (1987-heden)
Bijlage: foto's