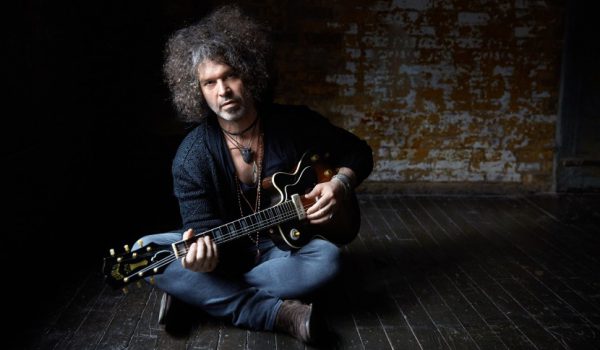 Zaterdag 20 Mei a.s. is het podium van De Boerderij in Zoetermeer gereserveerd voor niemand minder dan Doyle Bramhall II. Dit is een optreden dat niet gemist mag worden. 
Doyle Bramhall II is vooral bekend als de sideman van Eric Clapton, waarmee hij meer dan 10 jaar samenwerkte. Bramhall's II unieke gitaarspel is te horen op albums zoals 'Me And Mr. Johnson' en 'Searching For Robert J.'. Daarnaast was de Amerikaanse gitarist de rechterhand van Roger Waters tijdens The Flesh Tour.
Doyle Bramhall II kreeg de blues en rock 'n roll met de paplepel ingegoten. Zijn vader werkte samen met blueslegendes als Lightning Hopkins en Freddie King. Doyle Bramhall II debuteerde op zijn 18e bij Jimmie Vaughan's Thunderbirds. Twee jaar later richtte hij samen met Charlie Sexton en Stevie Ray Vaughan's ritmesectie; Chris Layton en Tommy Shannon, The Arc Angels op. Als componist, gitarist en producer werkte Doyle samen met muzikanten als Sheryl Crow, Tedeschi Trucks, Elton John, Questlove, Gary Clark Jr., Erykah Badu, Gregg Allman, Robert Randolph, T-Bone Burnett, Meshell Ndegeocello, Dr. John en vele anderen. Zo produceerde hij onder andere Sheryl Crow's populaire album '100 Miles From Memphis' (2011). Bramhall II bracht verschillende soloalbums uit. Zijn langverwachte album 'Rich Man' (2016) is het resultaat van een muzikale en spirituele reis door India en Afrika.

In het voorprogramma de recent met de Dutch Blues Award 2016 voor Beste Blues Vocaliste onderscheiden AJ Plug.
"Na Harry Muskee en Oscar Benton heeft de Nederblues opnieuw een toptalent voortgebracht: zangeres AJ Plug. Deze dame is een aanwinst voor de Nederblues, klinkt helemaal Amerikaans en er wordt nog wel degelijk mooie muziek gemaakt in Nederland alleen hoor je het zelden op de radio!! Top-blues uit Katwijk met een uitzonderlijk goede zangeres". Was getekend Johan Derksen.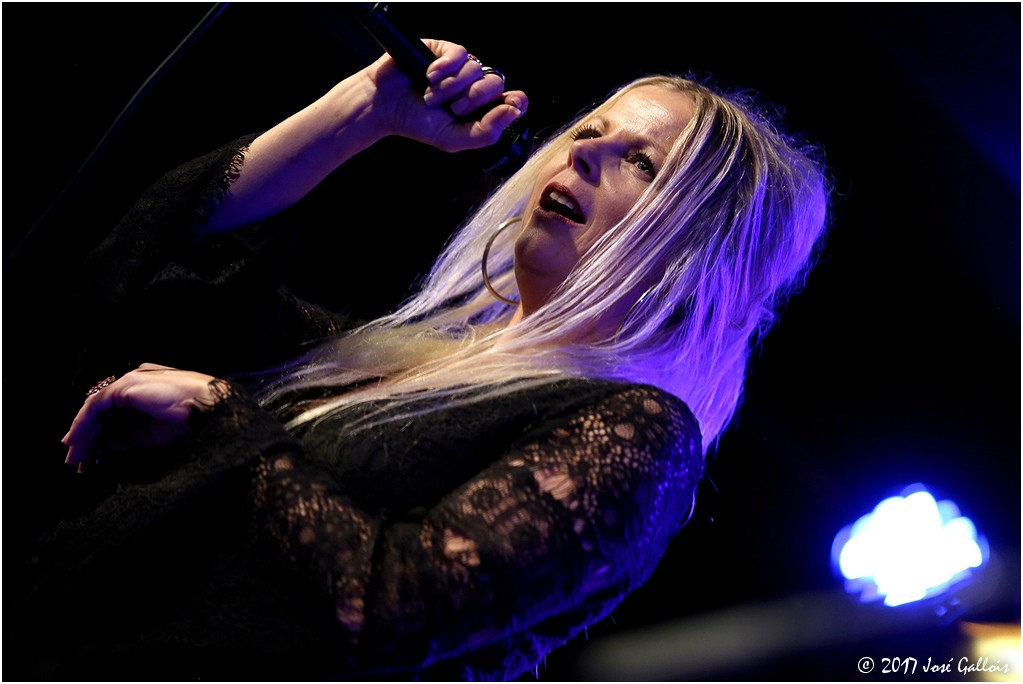 Datum: Zaterdag 20 mei 2017
De Boerderij
Amerikaweg 145
2717 AV Zoetermeer
Zaal: CreativeColors Zaal
Zaal open: 19:30 uur
Aanvang: 20:30 uur
Tickets:
Voorverkoop: € 25,00 (excl. servicekosten) klik hier om on-line tickets te bestellen
Klik hier voor een overzicht van alle Primera Winkels in Nederland waar de kaarten voor optredens in De Boerderij ook te verkrijgen zijn.
Dagkassa: € 29,00